Echuca Moama SupaPass - The Ultimate Family Package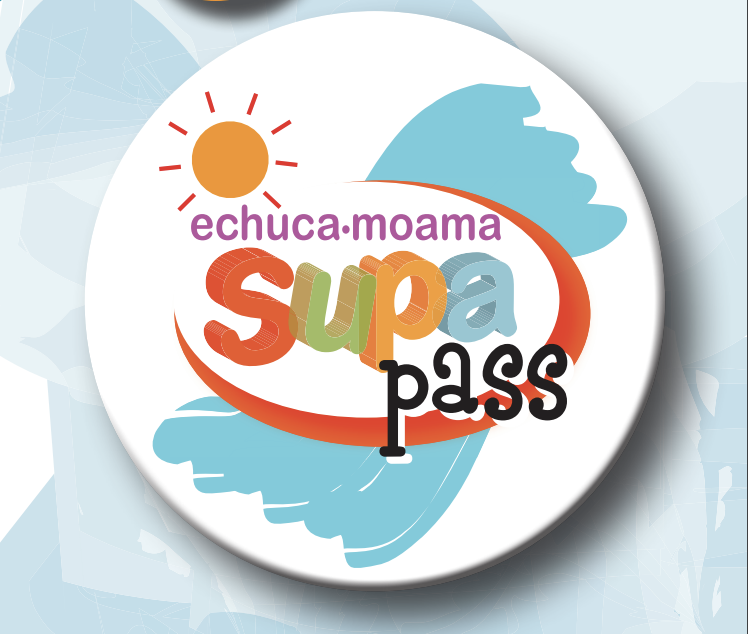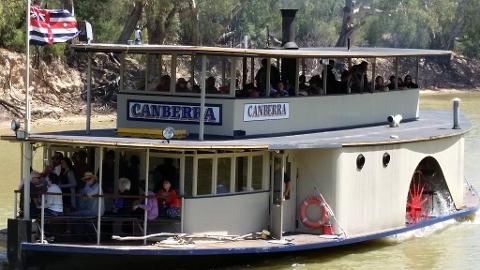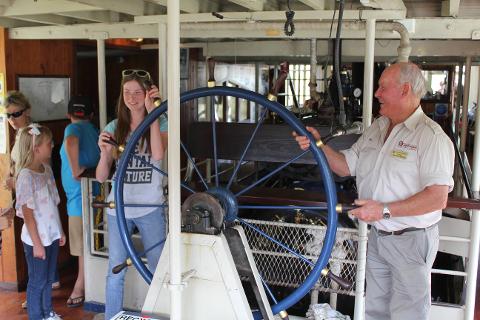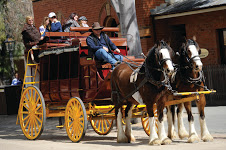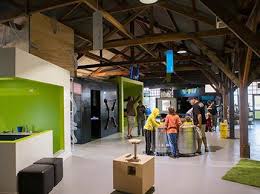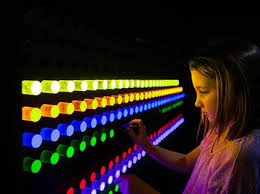 Varighet: 2 Dager (ca.)
Lokasjon: Echuca, Victoria
Produktkode: EMSP2018
WOW! Get ready for a SUPA adventure in Echuca Moama!
All in One Family ticket that includes paddleboat cruise - science adventure - trampolining action & a horse carriage ride and MUCH MUCH MORE

HOW DOES IT WORK?
Your SupaPass gives you access to 4 fantastic attractions. And then keeps on giving with exclusive discounts at Food and Action Partners - just look for the logo & show your ticket.
It's as easy as 1 2 3...
Collect your SupaPass from the Murray River Paddlesteamers, located at 57 Murray Esplanade, in the Port of Echuca (opposite the Port of Echuca Woodturners)

While you're there book a time for your 1hr Paddleboat Cruise, hail the Horse & Carriage for your ride around Echuca. Work out when you want to check out TwistED for your Science Adventure, and book a time for your Tramp Action at Gravity Shack.
Paddleboat Cruise (2A + 3C)
Take the family out on the Mighty Murray River for 1 hour to see the enormous Echuca Wharf and the largest fleet of paddlesteamers in Australia from a traditional Paddleboat.
The kids can steer the boat and will even receive a First Mates certificate from the Captain.

TwistED Science Adventure
(2A + 3C)

Try bug tasting, launch your own plane, or create some futuristic music at TwistED Science. Peek inside our beehive or perhaps sculpt a virtual river. One thing is for sure, you'll need to bring your curiosity and play hard.

Horse Carriage Ride
(2A + 3C)

Travel in style on an old fashioned Cobb & Co Stagecoach as grand Clydesdales clip clop around the Historic Port Precinct as you view Echuca from a different perspective.
Trampolining Action (entry for 3 kids only) - Gravity Shack is located at 90 Annesley Street, Echuca.
Gravity Shack has trampolining covered, plus awesome dodgeball and basketball lanes for kids, big and small. Play 'til you drop!
Try some other fun with our Action Partners: Full details of our deals are at emsuperpass.com.au

Try Wakeboarding with Brett Sands Watersports or take a peaceful eco-cruise with Kingfisher Cruises.

Get wet at Aqua Island Waterpark, or fill up with deliciously fresh strawberries at the Strawberry Pick.
The kids will get hours of fun at Moama on Murray's Squiggles Play House.
You could put your balance to the test with a stand up paddleboarding session with iWaterski, or you could see the river with a canoe or motorboat from Echuca Boat and Canoe Hire.
Maybe even some family fun with Bare Foot bowling at Moama Bowling Club. Ever been on an Ecco Cruise, check out Kingfisher Cruises.
Feed the family and SAVE with our Food Partners: Full details of our deals are at emsuperpass.com.au
Wistaia Cafe

American Hotel
Black Pudding
Browns Courtyard Café
Bru Burger
Echuca Hotel
Fish in a Flash
Echuca Heritage Sweet Co
Moama Bakery
Moama Bowling Club
Murray River Tea Rooms - Moama
Odd Captain Café
Morrisons Winery
Port Ice Creamery
Shamrock Hotel
Sweet Meadow Café
3 Galahs Cafe
FREE Stuff to do around Echuca Moama:


Packed your skateboard? Try out the layout over at Blair St, Moama
Get on your bike! There are heaps of tracks for all levels of skill/fitness - go to echucamoama.com/cycling to find them!
Walking more your style? Don't miss Moama's Botanical Gardens - echucamoama.com/walking
Why not do the Huckleberry Finn thing? - Get your fishing license, drop into Echuca Disposals, 598 High Street, Echuca
Take the kids to the park! Check out the incredible Adventure Park, at 52 Perricoota Rd Moama - echucamoama.com/parks
Throw a snag on the barbie! Apex Park, 318 High St Lions Park, Campaspe Esp or Aquatic Reserve, Heygarth St.
Terms and Conditions
Full Terms and Conditions are available at and at SupaPass partners' individual websites.

Entry to attractions is for 2 adults and up to 3 children with the
exception of Gravity Shack which is entry for up to 3 children
only.

The Echuca Moama SupaPass is not transferable or redeemable for cash.
No refunds/part refunds will be given.
Purchase of the SupaPass does not guarantee entry to each attraction, pre bookings may be required.
The SupaPass is valid for 3 months from the date of purchase.
PLEASE NOTE:


YOU MUST BOOK AND COLLECT YOUR CRUISE BOARDING PASSES BY VISITING OUR OFFICE AT LEAST ONE HOUR PRIOR TO DAILY DEPARTURE TIMES.
ONLINE RECEIPTS FOR THIS DEAL ARE NOT BOARDING PASSES FOR PADDLESTEAMER CRUISES.
WE RECOMMEND YOU BOOK YOUR CRUISE THE DAY PRIOR DURING BUSY SCHOOL HOLIDAY PERIODS.
CRUISE TIMES AND BOATS ARE SUBJECT TO CHANGE, PLEASE CHECK OUR ONLINE WEEKLY SCHEDULE TO SEE CURRENT TIMES AND BOATS.
PLEASE CALL US ON 03 5482 5244 FOR MORE INFORMATION.